About our company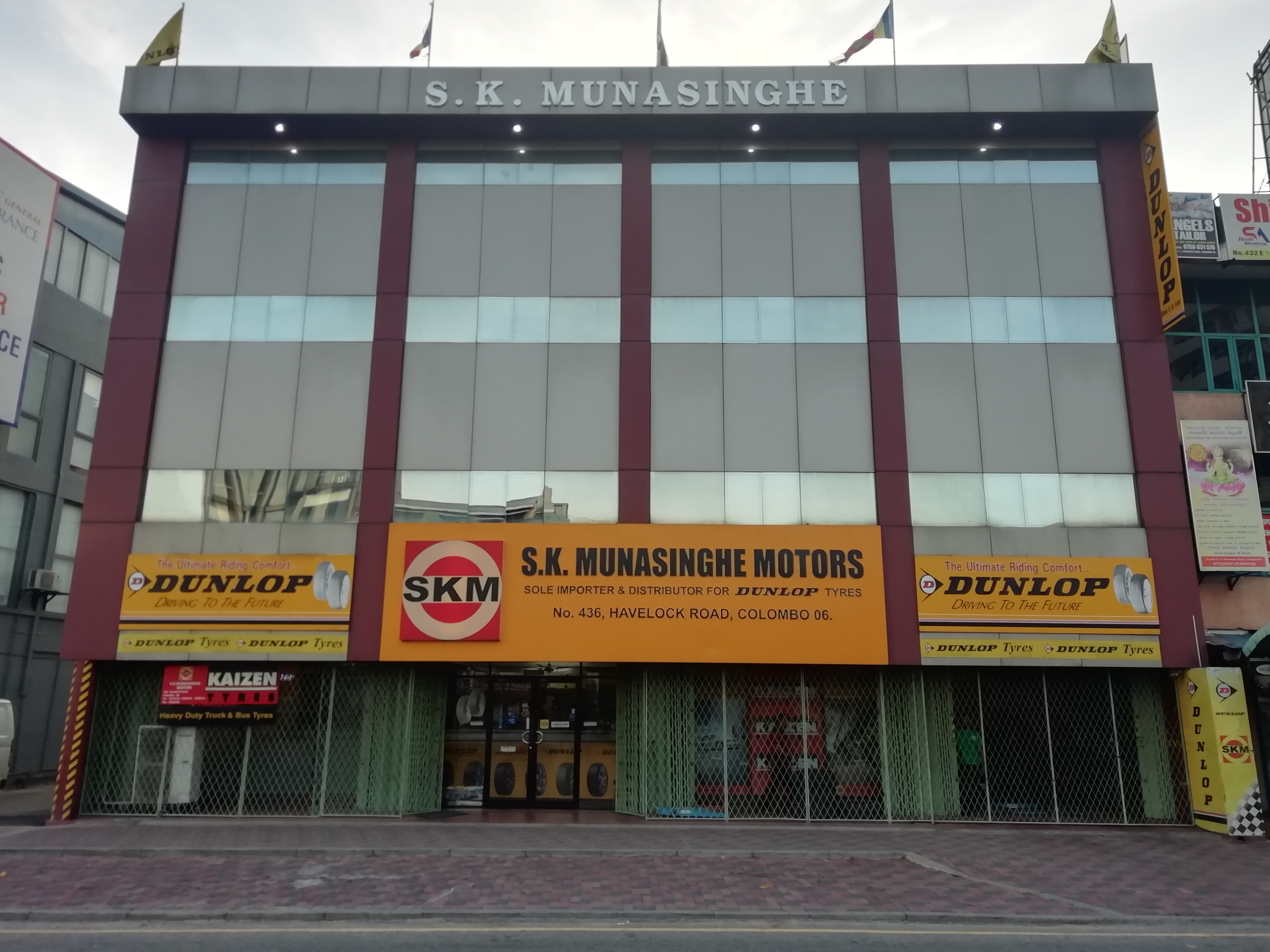 S.K.Munasinghe Motors was founded initially by Late Mr S.K. Munasinghe and Mrs K. Munasinghe way back in early 1980's. The comapny had been appointed as the Sole Agent and Distributor for Dunlop Tyres and Tubes since 01st January 1985. Also the Sole Agent for Kaizen Tyres, Aufine Tyres, MRL Tyres and Dong-Ah Tubes.
History of Dunlop
In 1888, John Boyd Dunlop, a Scottish Veterinarian invented the first practical pneumatic tyre. J.B. Dunlop experimented ways to ease the discomfort of his son's tricycle and eventually came up with the air-filled or pneumatic tyre. From there, this remarkable new idea has made a great contribution to the development of contemporary automobile society. Since then, Dunlop flourished in the world for more than 132 years.
About Kaizen tyres
Kaizen tyres are manufactured by world renowned Apollo Tyres Ltd -India, which is the world's 7th biggest tyre manufacturer.
About Aufine tyres

Aufine Group Co., Limited is located in the city Qingdao, China, with the vision of supplying the world best tyre, best service and brand for all people happy to drive on. Aufine's passionate commitment to safety and performance inspires us to supply the best tires for our customers. Infinite forward pleasure, Aufine tire!
About Malhotra tyres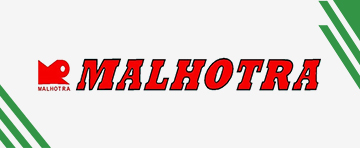 MRL is a continuously expending its production base and has today a very comprehensive product range with 1800 Plus SKU's (Stock Keeping Units) with Sales to more than in 90 countries around the world. As a leading manufacturer and exporter of agricultural, industrial and off-road tyres, along with light commercial vehicle tyres.
About Dong-Ah Tubes and Flaps
Dong Ah Korea is founded in 1971. It's the largest inner tube supplier in Korea. Dong Ah brand is well known with top quality and good services in the world. Dong Ah is specialised in producing various sizes top quality butyl inner tubes and flaps.